Round Table Sculpture. The Legacy of Ramón Muriedas. A form of management
Place: Baluarte Room. Tres Cantos City Hall Cultural Center. Madrid
Date: April 13, 2018
Time: 7:30 p.m.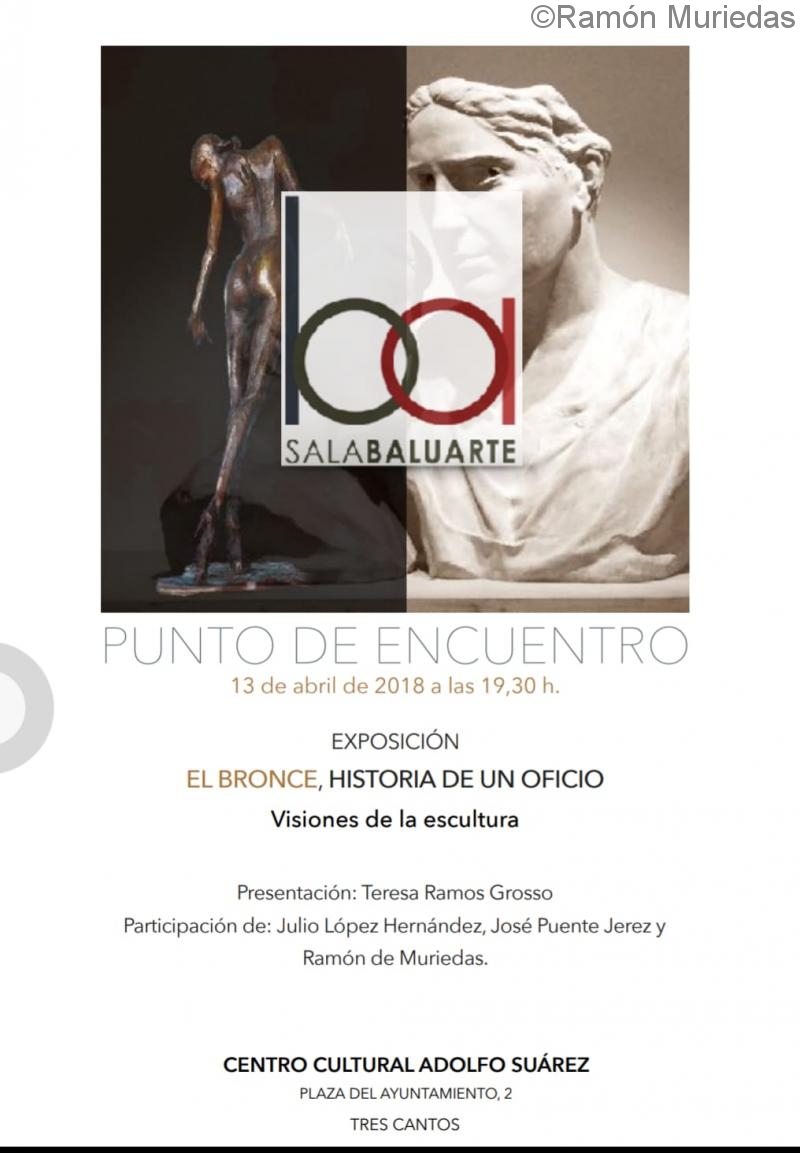 Conference on the mother of the emigrant and the figure of Ramón Muriedas
Venue: Ateneo Jovellanos Assembly Hall. Gijón Asturias.
Date: May 18, 2018
Time: 7:30 p.m.
In the Cycle about Public Works in Gijón, the most symbolic figure will be discussed for the Asturians and the personal and characteristic circumstances of the sculptor's work.
http://www.elateneo.es/noticias/show/2018-05-18